Initial Setup
For paid subscribers, we will write three pages of professional web content which explains your business and the services you offer. These pages include a landing page, and two other pages of your choice, typically an About Page and a FAQ Page. We'll also add your company details the this website and publish the content pages after you approve the text. The initial setup fee is included with your first year's subscription.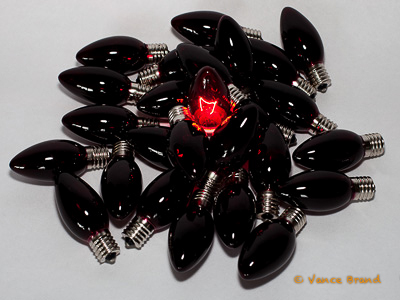 Outshine the Competition
Annual Subscription
The annual subscription is a once-per-year payment which is required to keep your listing active on this site. The price of the subscription is based on the size of your metropolitan area and the number of leads you receive. Prices range from $199 to $499. Contact us for more details.
Web Content
Three pages of content are included with the initial setup for paid subscribers. Any additional pages that you would like us to write will be billed at $75 per page. You can always write your own content and add the pages using our back-end software.
Google AdWords
We typically rely on visitors from organic searches, but you can increase the traffic to your pages by purchasing pay-per-click advertisements from Google. We'll setup a Google AdWords campaign and maintain this account for you. You are responsible for paying for the advertising costs, billed by Google. Our fees are $199 per year to maintain the account.