One of the centerpieces of the holidays in Athens, GA is the city's "Christmas at The Classic Center". This annual event in Downtown Athens, includes something for just about everybody in the family. Christmas at The Classic Center features Breakfast with Santa, a Santa's Workshop, Photos with Santa, Face Painting, a Handmade Holiday Market, The Nutcracker, ice skating and more! It is a terrific event that brings people together from throughout the Athens area, including Bogart, Watkinsville, Colbert and Winterville.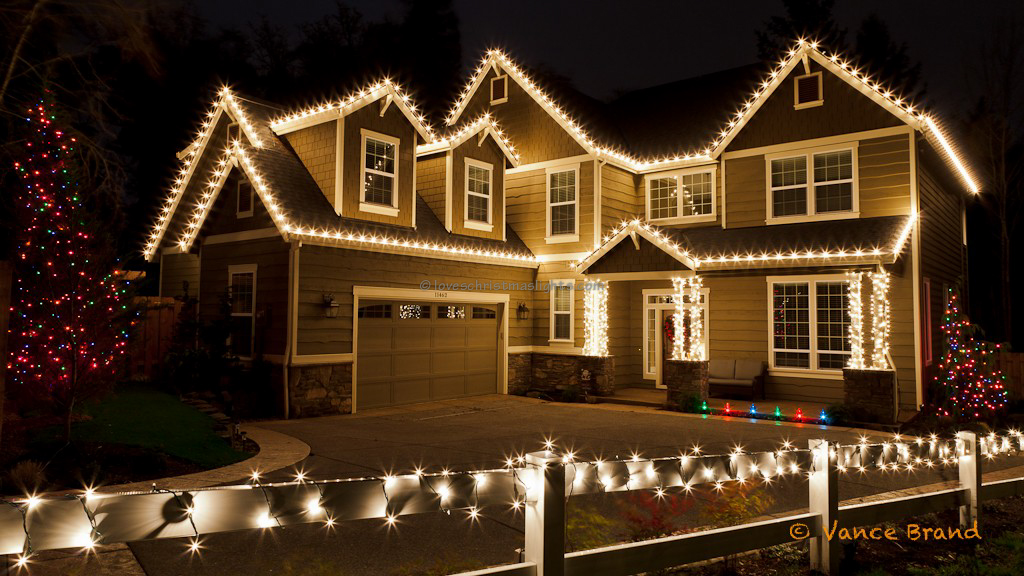 A Beautiful Christmas Light Display
Many homeowners and businesses in the Athens, GA area join in on the holiday festivities by created Christmas lighting displays to not only decorate their home, but their neighborhood and entire community. It doesn't take much of a drive throughout the Athens area, in December, to see Christmas light installations that dazzle. Now, it is easier than ever for you to participate with Simply Lit.
Simply Lit is an online Christmas light installation and retail sales portal that connects Georgia homeowners with professional Christmas light installers serving their area. Whether you live near Savannah, Athens, Atlanta, Macon, or elsewhere in Georgia, Simply Lit can serve as your conduit to a Christmas lighting display that will dazzle.
For do-it-yourselfers, Simply Lit offers a terrific line of professional lighting and installation supplies. To make the job even easier, Simply Lit has complete design and installation manuals. Now more than ever, you will be better prepared for DIY Christmas light installations that will impress.
Of course, there are also many very good reasons for having Christmas light installations done by professionals. These include:
Your own safety. Christmas light installations can require climbing up ladders, working out second or third levels, and can include shock hazards. A professional eliminates those issues for a homeowner.
Quality. The difference between a professionally installed Christmas lighting display and an amateur one can be dramatic. Most people have made significant investments in their homes. A professional installed Christmas lighting display can highlight your homes architectural and landscaping features.
Time. The holidays are a busy time for everyone. By having a professionally installed Christmas light installation, you can add to the joy of the season without adding additional stress.
Simplicity. All you have to do is fill out our convenient online form or call us. We'll get Christmas light installation quotes based on your needs. Light installations can be scheduled based on your calendar and wishes and lights will be removed following the holidays.
Getting started is easy and there is no obligation. Fill out our simple online form or call us. Select the quote that works best for you and schedule your installation. For those in the Athens, GA area, professional, affordable Christmas light installations have never been easier! Fill out our online form and get your quote.